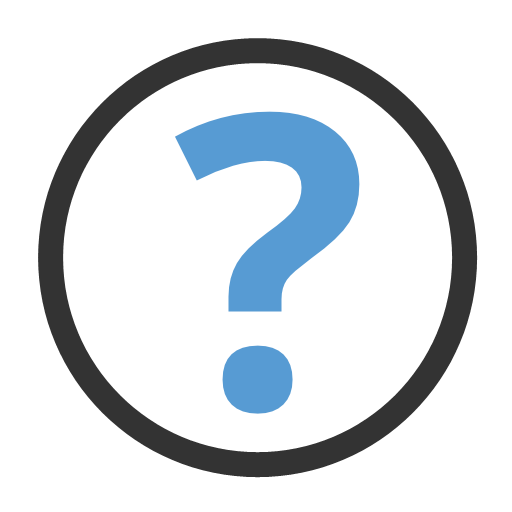 There are lots of Web Design and Digital Marketing services out there.  Here are a few reasons why our clients choose us:
Professional. We take tremendous pride in our work and ensure each and every project is completed with superior results.
Affordable. We keep cost in mind as we too are a small business.
Flexible. If you're seeking a very simple website or something more complex – we can help.
Local. You'll deal with me, Tim, one on one right here in Connecticut.
Variety. We offer SEO, Website Design, Social Media, Graphic Design, Digital Publications, Email/Newsletter Campaigns and more.
Goal Oriented. We don't stray away from what is in sight: to assist small businesses with their digital marketing needs.
Personable. Communication and understanding our client's needs are top priority.
Timely.  We work as quickly and efficiently as possible to ensure your project is completed within a reasonable time frame.