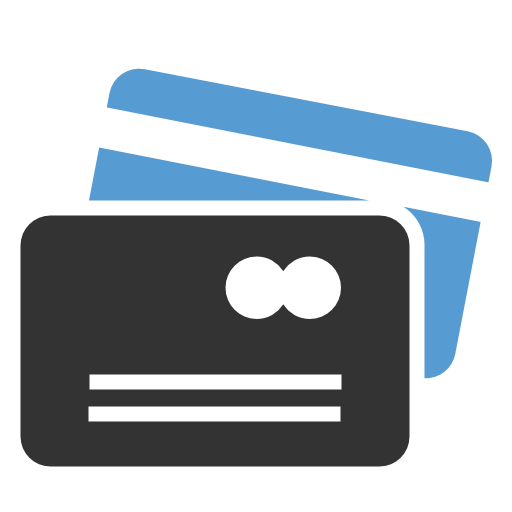 When determining a budget / price for a website I often refer clients to these two sources – please review them so you're aware of what to expect when pricing a web build:
There are many, many factors to consider when performing any digital marketing service.  For instance, we can build websites that won't break the bank but also design something much more complex for a higher price.  For this reason please call or use our online form with the details of the services you seek for a full proposal/estimate.  Here are some Frequently Asked Questions (FAQ) / Factors to consider for your project:
For your Website, here are some pricing and questions to factor in (as a reference):
Domain:  $12-$15 per year
Hosting:  $3-$10 per month
Website Special Features:  If applicable: including any additional outsource programs, special features, e-commerce etc.
Budget:  We can build websites with minimal reoccurring costs if you have a tight budget.  This may be an excellent alternative if you're seeking something quite simple.  As for something more complex and creative, consider the above pricing and please contact us or use our online form for a full quote.
For Search Engine Optimization (SEO), here are some questions to consider when pricing your SEO Campaign:
Status:  Have you done any SEO work before?  How is your site ranking currently? Have you suffered from a Google Penalty?
Goal:  What kind of rank and results are you looking for upon completion of the campaign?
Competition:  Do you have a large competition base on the web?  Are you looking for a web presence in a specific area of CT or CT in general?
Onsite Work:  What is the current state of your website?  Is it all flash?  Does the website also need work in addition to SEO?
For Social Media, think about the following:
Networks:  What platforms are you interested in becoming active on? Facebook? LinkedIn? Google+ Local? Twitter? Blog?
Goal:  What are you hoping to achieve via social media? Branding? Sales?
Maintenance:  Do you need someone to oversee your social media efforts after the setup is complete?
Misc:  Do you need banners/graphics created for your account? Do you need training? Do you already have a platform setup and need it adjusted or starting from scratch?
For EMail Marketing, here are some questions to consider for cost (as a reference):
Content:  Do you need graphics designed for your email?
Design:  Do you already your content written up and prepared or need an email designed from scratch?
Contact List:  Do you have an organized list prepared and uploaded to your Computer?
Schedule:  Is the Email Campaign reoccurring or one time?
For Graphic Design, here are some questions to consider for cost (as a reference):
Status:  What kind of idea (if any) do you have in mind for your logo? Do you have something drafted and simply need it generated on a computer?
Complexity:  Will the design be highly complex with lots of detail and intricate patterns?
Layout: Is this a simple logo design of some lettering and/or an image or something much larger with multiple images?
Type:  Is it a logo or just a simple image adjustment – we work on both large and small projects!